QUBED – Full Service Architecture and Design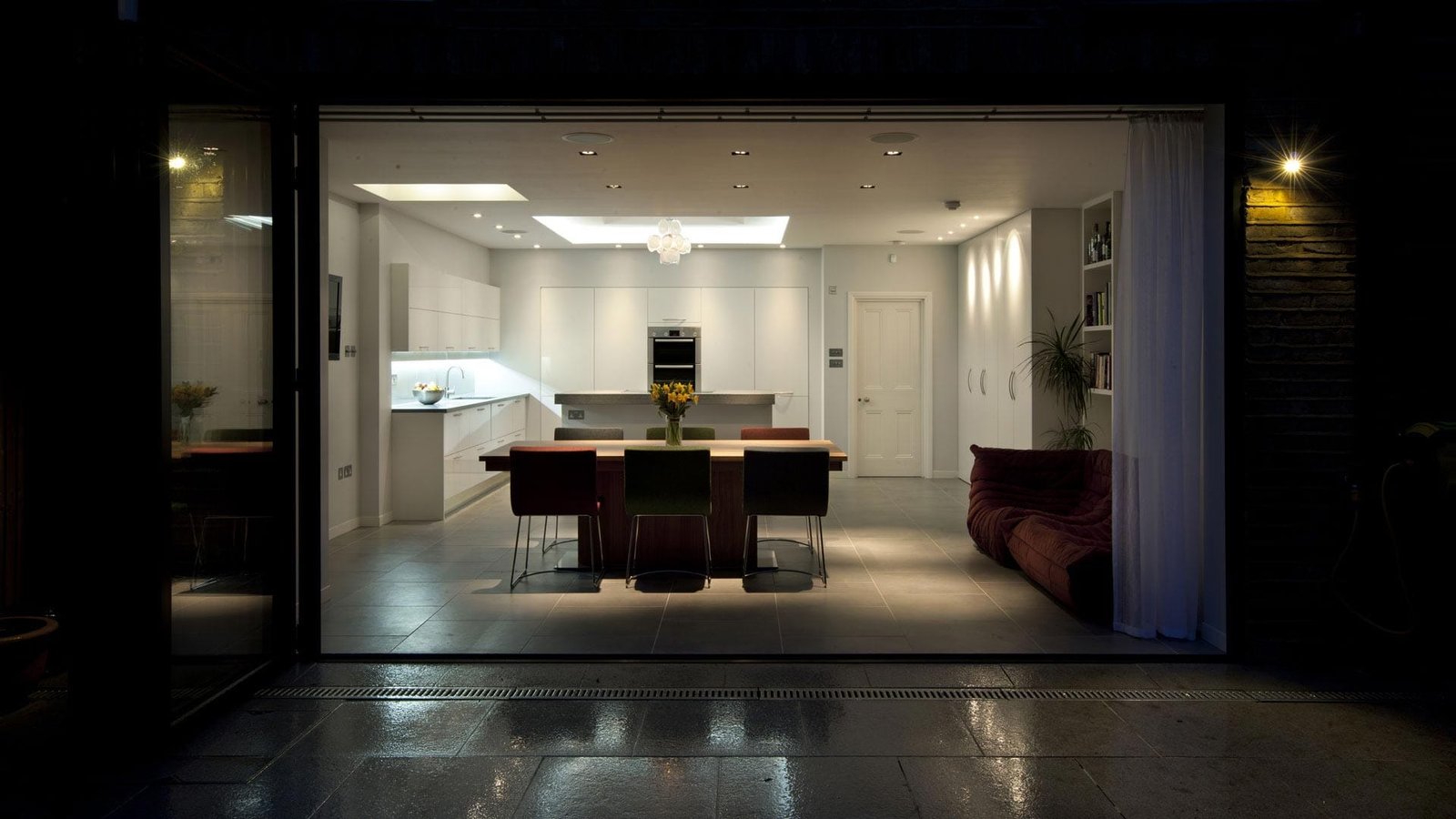 QUBED - Full service Architects.
1. Preparation
2. Design
3. Pre-construction
4. Construction
5. Use
6. Interior Design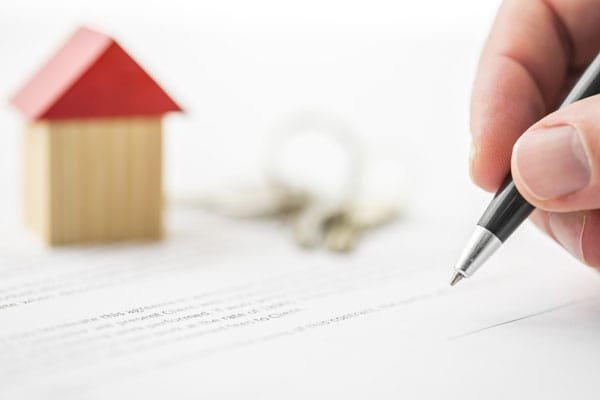 1. Preparation
Gather clients requirements, agree design brief, scope of work & aspirations.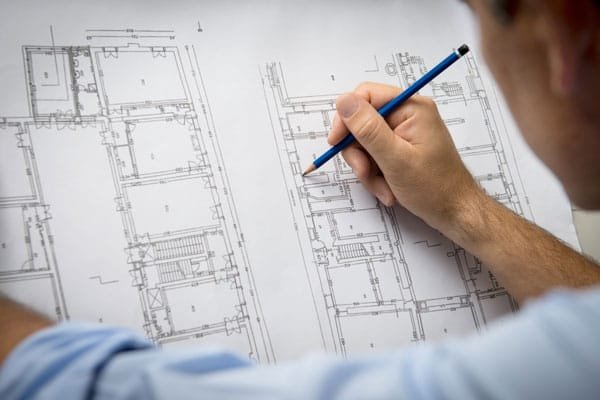 2. Design
Create concept designs and develop to a full planning application.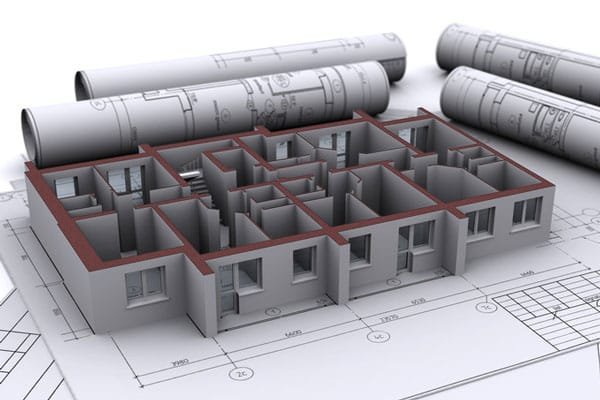 3. Pre-construction
Develop technical plans, submit Building Control and manage tender process.
4. Construction
Co-ordinate and manage construction and monitor progress through to successful completion.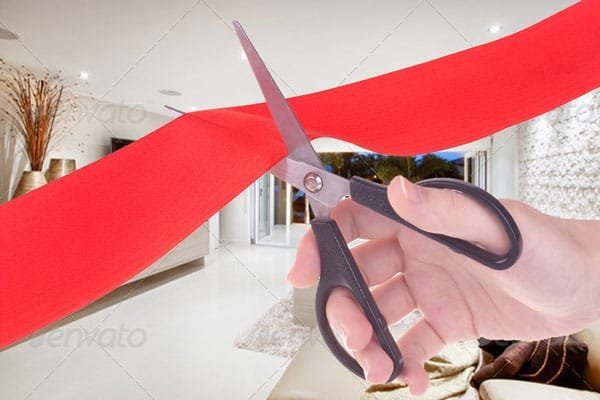 5. Use
Post construction inspections and administration. Occupancy and post-occupancy evaluation.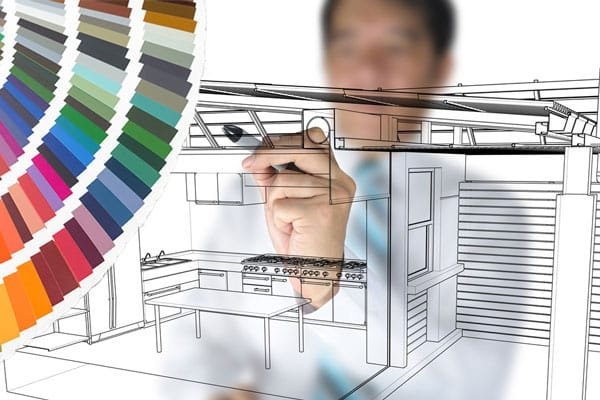 6. Interior & Detailed Design
Design, source and manage every aspect of the building interiors: from Kitchens / Bathrooms to light fixings.
Qubed architecture and design services
We understand that many of our clients may not have worked with an architect before and may be new to initiating a building project. However, all of our clients have one thing in common – they want to build their dream house and they recognise that to do that they need to engage an experienced architecture practice such as QUBED.
QUBED provide a full range of Architectural & Design services, from initial Scheme Design and Planning through all design stages, Contract Administration & Project Management to final delivery of your perfect house. We offer a bespoke service focussing solely on residential projects for individual clients. We pride ourselves in making the processes both inspiring and enjoyable, achieving excellence down to the finest detail, delivering client satisfaction, value for money and completing projects on time and to budget.
We follow a structured and well thought out design process that takes your initial briefing and outline requirements to completion of your dream home. An outline of the process is provided below.
Please book a free consultation if you would like to meet to discuss your project with us.
Design Process and Stages
Stage 1 – PREPARATION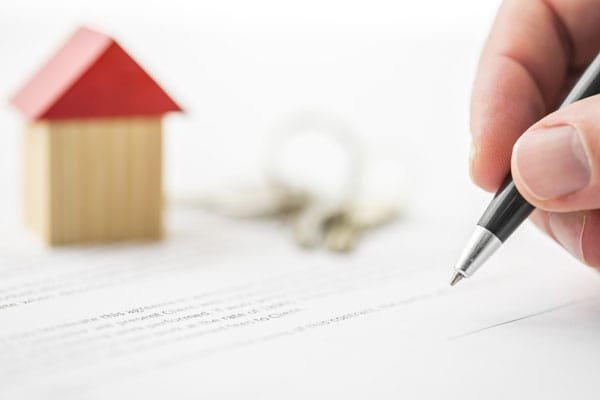 A. Appraisal
B. Design Brief
Following appointment as architects we meet to discuss your requirements in detail.  This includes the scope of work, design aspirations, likely costs and other relevant information relating to the project.
We also conduct a thorough survey of the building and/or plot including the relationship with neighbouring properties if required and create Survey drawings that form the basis of all subsequent design stages.
Stage 2 – DESIGN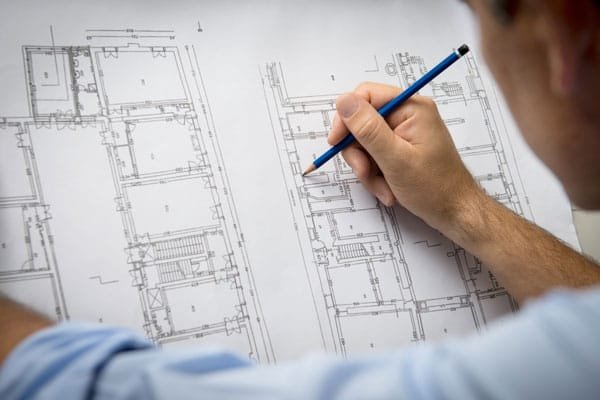 C. Concept Design
D. Design Development (incl Planning application)
E. Technical Design
Next we create a series of concept designs. These designs explore various options and considerations and we work collaboratively with our clients to evolve these concept designs into a project scheme to take forward.
Having agreed a scheme design and budgets, we develop the scheme to more detailed plans and prepare a planning application for submission to the local Planning Authority.
The application comprises all necessary location maps, site and building plans, sections and elevations plus sketches / 3d models and specialist reports if required. We prepare a Design and Access statement to accompany the application and complete the necessary planning application forms. If the project is complex, or there are local planning considerations to be incorporated (e.g. conservation area), we will meet with the planning department to discuss the proposal in detail. This helps us identify any potential issues early on and rectify them prior to submitting the application.
Having obtained planning consent, we prepare detailed design drawings to submit for Building Control approval showing how the design complies with building regulations. During this stage we complete the following activities:
Prepare detailed building control / regulations drawings including details for structure, fire escapes, ventilation, sound proofing, access, stairs, thermal performance, plus others;
Work with the Structural Engineer with regard to the structural design and calculations.
Stage 3 – PRE-CONSTRUCTION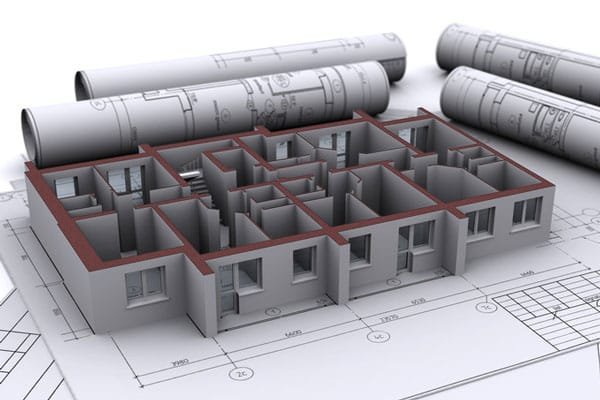 F. Production Information
G. Tender Documentation
H. Tender Action
During this phase we prepare and submit all relevant building regulation drawings and associated material to the local authority for Building Control Approval.  We also prepare all relevant information for "Party Wall" surveyor and/or adjoining owners (if required)
Following Building Control, we prepare a full tender package to be sent to and priced by a number of building contractors.  The tender package includes:
Technical construction drawings (including electrical, plumbing, drainage, heating)
Schedule of works
Production / Construction Specification
If required, we can assist researching and selecting possible contractors for your project through our network of recommended professional building services companies.
QUBED then run the tender process on the client's behalf and can negotiate price with the selected contractor as required.
Stage 4 – CONSTRUCTION
J. Mobilisation
K. Construction to Practical Completion
Once a contractor has been chosen we will prepare an industry standard building contract. This will form the legal basis of your agreement with the contractor and will ensure the obligations of both parties are met, in particular that the building is constructed to the agreed specification and within the agreed time frame and within budget.
We next assist preparing for the construction phase and can provide project management and contract administration as the project progresses. We have extensive practical experience and will ensure the project is built as per the design and to a high quality finish. Specific services provided during construction:
Day-to-day management of project
Progress reporting, issue/snag management and resolution
Provision of additional detailed design information / drawings / specifications
Review of information provided by contractors and specialists
Contract administration and valuation reports
Attend practical completion procedures prior to handover to client for occupation
During construction, the above services can be provided on a fixed price basis (recommended for larger projects) or on a time and materials basis (recommended for smaller projects).
Stage 5 – USE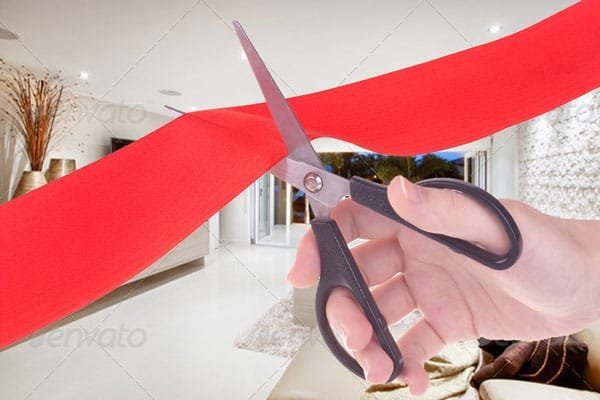 L. Post-practical Completion
The final stage follows completion of construction activities and client occupation of the finished home:
Administration of the building contract after practical completion and making final inspections;
Assisting building user during initial occupation period;
Post-occupation evaluation: review of project performance in use.
Stage 6 – Interior & Detailed Design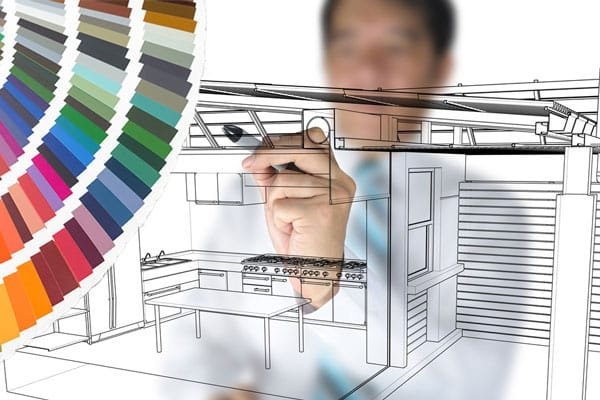 M. Interior Design
N. Lighting & Audio/Visual Design
O. Kitchen & Bathroom Design
In addition to the Architectural Services outlined above, QUBED provide interior, kitchen and bathroom and other detailed technical design services. With a wealth of experience, our attention to detail and an extensive network of specialists, these detailed design services ensure a continuation of your requirements and exacting needs to even the minutest of details.
QUBED work with a network of specialist consultants and suppliers and can source products at very competitive prices, saving you time and money selecting products and helping to create the home of your dreams.
Please note: Not all of these services listed above will be required for all projects, they are included as an outline of the services that we provide. You can choose any one of these services as required, but we strongly recommend using the same architect for the entirety of the project as this maximizes reuse of information from the prior stage and ultimately minimizes cost to you.
QUBED have extensive knowledge of the planning processes in and around London and have experience with many planning authorities. The planning decision typically takes 8 weeks from submitting the plans to approval being granted.  We have a solid track record in winning consent however it must be understood that granting planning consent is out of our control.